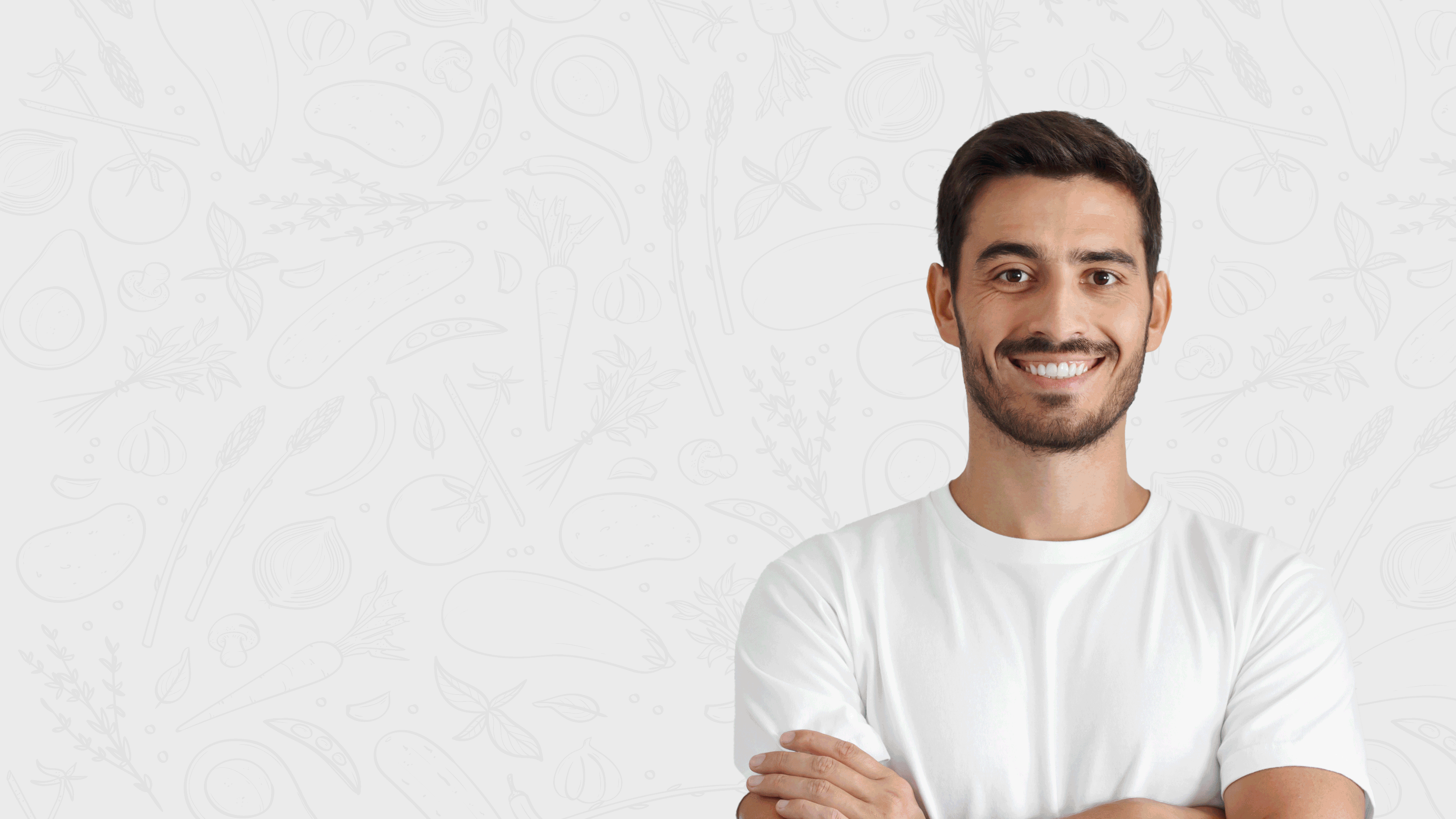 Unique health and wellbeing solutions revitalising you
Most people are unsure about what good nutrition is for their body. Uniquely Created U provides tailored programs shaped by nutritional expertise combined with medical support which gives our clients clarity, enhanced health and revitalised wellbeing.
KEEP IT SIMPLE, KEEP IT MOVING
Uniquely Created Nutrition and Health was created because we believe we are all uniquely created and shaped for greatness.
We are here to help you become the best version of yourself, through expert support and sustained behaviour change. For this reason, we commonly go by the name 'Uniquely Created U'.
​
Medical Science (BSc)
Nutritional Medical Science (BSc)
Performance Nutrition (PGDip)
Registered Associate Nutritionist (ANutr)
Certified Personal Trainer
General Medical Practitioner (MB BS)
Neuroscience with Medical Science (BSc.)
Nutritional Medicine (PGDip)
Royal College of General Practice Membership (MRCGP)
For speaking engagements, brand and press enquiries, please contact media@ucunutrition.com or call 01604 320 346.
What our clients say about us
"I find the course energetic and inspiring. After each session, I felt more relaxed. My energy level was raised when doing the exercises.
Vanessa was very professional she inspired me to achieve my goals.I find her advice on nutrition very helpful"
Mrs Royal
Our tailored programs are shaped by nutritional expertise and combined with medical support. We work within an expert multidisciplinary team setting to meet our client's goals, providing clarity, enhanced health and revitalised wellbeing.
We see clients online and offer face to face appointments in Central London and Northamptonshire.
Get back on track with living your best
For help, education and consultation call 01604 320 346
Public Speaking and Press Enquiries