We founded UCU because we believe every single person is a unique individual and our vision is for everyone to embrace their unique individuality, allowing them to live their lives to the fullest.
We both identify as neurodivergent which we believe is one of our key strengths as it gives us the ability to think, behave and learn in a unique way, allowing us to create a unique approach for others.
​
Our multidisciplinary team is shaped by nutritional expertise and backed by medical professionals.
​
We provide dedicated support to help you enjoy better nutrition, fitness, mindset and lifestyle.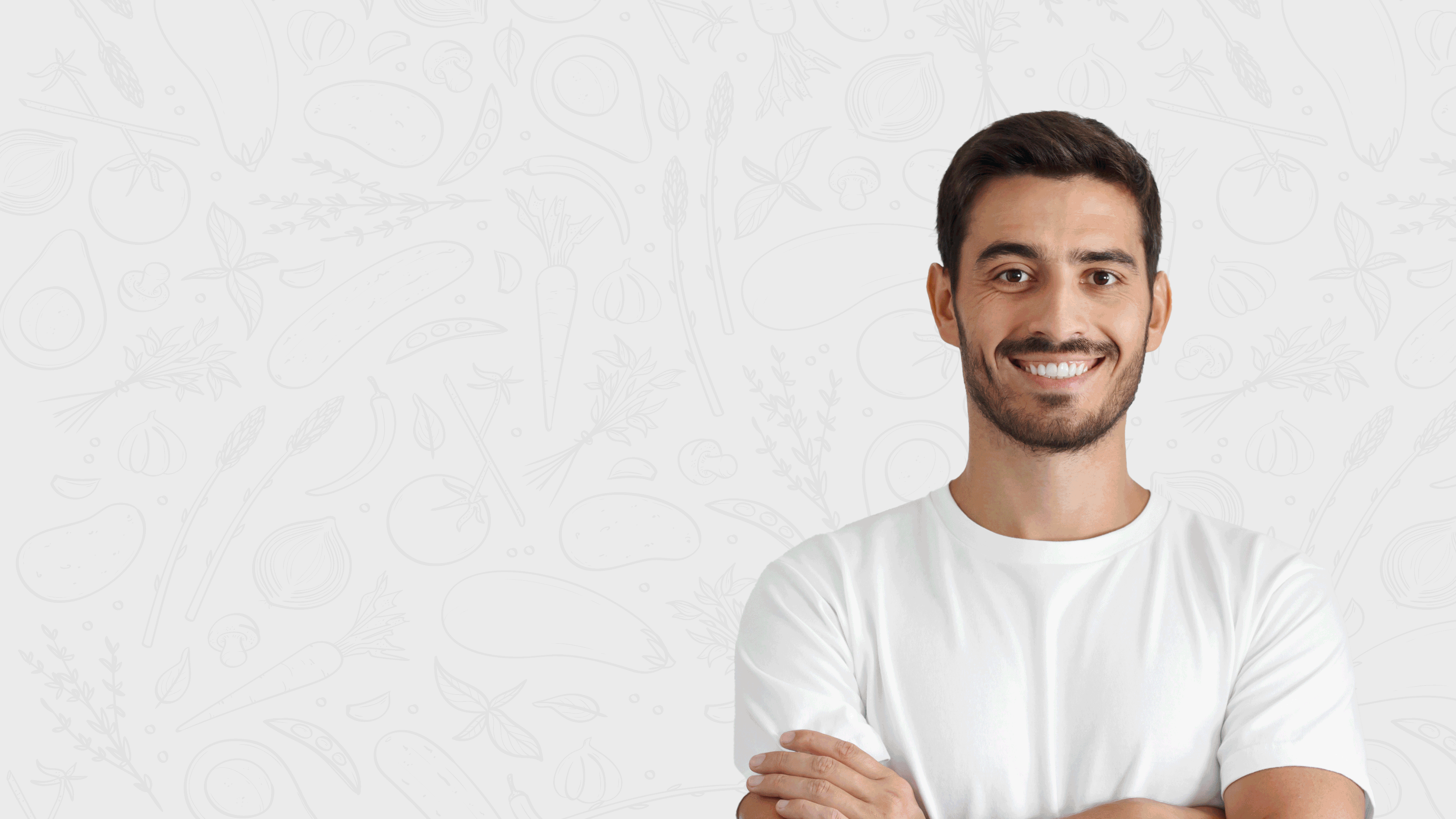 Our team of nutrition focused health professionals
We match you with the right specialists on our multidisciplinary team.
​
Our registered nutritionists and medical professionals provide a wide range of expertise and support for weight management, body composition, gut health, eating disorders, menopause and diabetes management.
"After each session, I felt more relaxed. My energy level was raised when doing the exercises. Vanessa was very professional she inspired me to achieve my goals."
A healthy lifestyle includes a good diet, regular exercise and traditional medicine...
...that's where UCU are here to help you
As a Performance Nutritionist and Personal Trainer, I have the pleasure of working with young athletes and sporting professionals. I love being part of the transformation made by each of our clients.
I've been a GP in the NHS for over 10 years and had the honour of looking after 1000s of patients. I love helping people feel better as quickly as possible, while improving long-term health.